All Products
All Products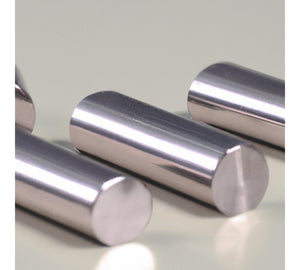 Forget about rust and corrosion forever!
Kemplus offers a complete range of passivation products that are perfect for cleaning and protecting stainless steel surfaces of all types. From counter tops to industrial equipment, our green passivation products quickly and efficiently remove rust and corrosion, leaving behind a clean and rust-free surface. Plus, all of our solutions are safe for the environment and won't harm your surfaces! Get Kemplus passivation today to keep your stainless-steel surfaces looking their best!
Ecological solutions
Keep your stainless-steel surfaces corrosion and rust-free, without compromising the environment. kemplus passivation provides ecological solutions that are safe and eco-friendly, so you can enjoy the peace of mind that your surfaces will stay beautiful for longer. Enjoy the benefits of eco-friendly passivation with kemplus today!
Long-lasting protection
Are you looking for long-lasting protection against rust and corrosion? Look no further than kemplus passivation! Our advanced cleaning and passivation process provides superior protection that lasts up to several months, so your surfaces stay looking like new. With kemplus passivation, you can enjoy reliable protection with minimal effort.
Easy application
Struggling to keep your metal surfaces clean and corrosion-free? Kemplus Passivation is the perfect solution! Its easy application process means you don't have to be a professional to get great results - just spray it on and enjoy the protection of your metal surfaces for years. Say goodbye to rust and corrosion with Kemplus Passivation!